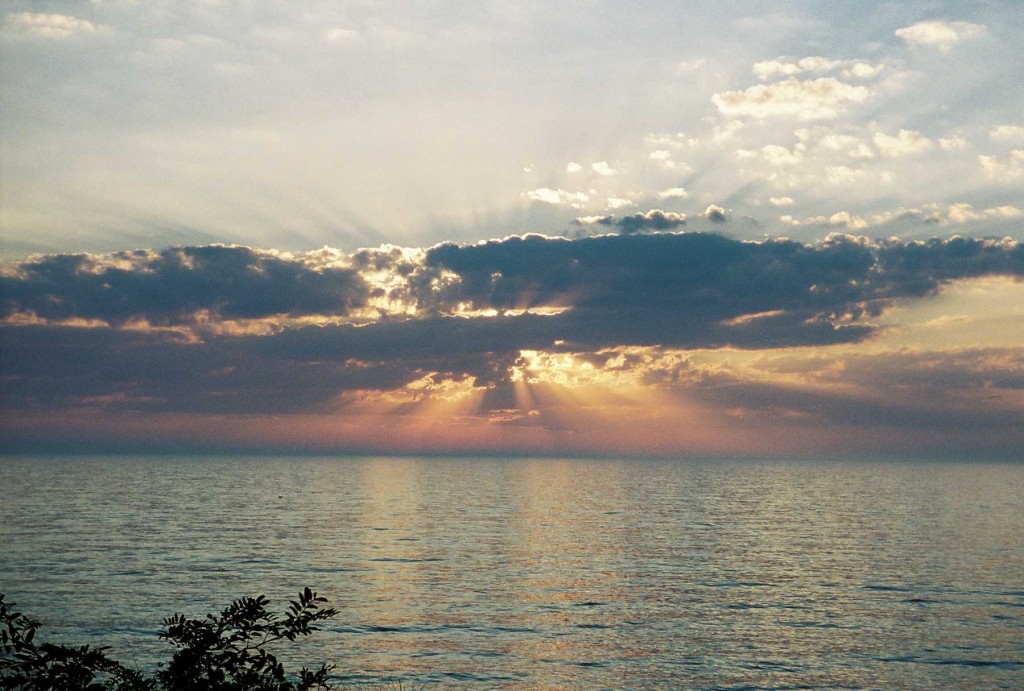 During the past few years I have been consciously working on putting only good – no, make that fabulous – relationships, events and things into my life. Simultaneously, I have been eliminating or minimizing anything that doesn't add something fabulous to my life.
Life is short. We never know how much time we have. Why spend it with people who treat others badly, pull us down or make us feel less than who we really are?
The most fabulous thing to add is service to others, especially service to those who are struggling. In helping them I help myself. That is the paradox of becoming who we are meant to be. We are all connected. We can't really manifest our best selves until everyone is able to share their gifts. That is why working to end poverty and hunger is so important – crucial really. We need the gifts of everyone and we need to serve those who struggle in order to be healed of our own blindness.
When I am asked to participate in a group, event or activity I stop and ask, "Is this something that I can't wait to do?" If the answer is "yes" then it goes on my calendar. If not, then I politely decline. No excuse required.
The same goes for people. If the relationship is mutual and life-enhancing I spend time there. If not, I minimize my exposure there as much as possible.
Think about where we spend most of our time: work, friends and family. Do you love your work? If yes, then you are filling your life with what you love. If not, then start taking steps to do what you love. To do anything less is to devalue the life you have been given.
The same is true of family and friends. Apply the "fabulous standard." If you love spending time with everyone in your life, then you are in a good place. If not, minimize contact with those who don't enhance your life or make you feel wonderful. Instead, start spending more time with those whose presence adds to your life. Be around people whom you admire, who appreciate you, make you feel terrific and are happy to spend time with you. Be around those who live with integrity and who value the common good. A helpful tip: these will not be people that you would normally expect.
Apply the "fabulous standard" to activities, food, movies, books, clothes and household items. In carefully selecting the content of my life I find that what is there is of high quality – but not necessarily high priced.
Live intentionally. It's simple really. Be the empty bowl. The recipe: Take one life. Add everything you love. Take out everything you don't. Mix and enjoy.
Whoever you are, wherever you are – fill your life with fabulous!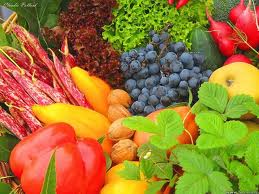 Originally published on this day last year, as I prepare for my doctoral proposal defense today – exactly one year later – I can see the importance of embracing filling my life with fabulous! Last year on this day I could never have envisioned completing my doctoral course work today. Thank you to all of the many people who supported me in this undertaking. I am VERY grateful to you all!
You may also like Secret of Wealth From Ancient Babylon, Babette's Feast, Happiness is a Choice, Don't Worry Be Happy and What Do You Do With Your Suffering?