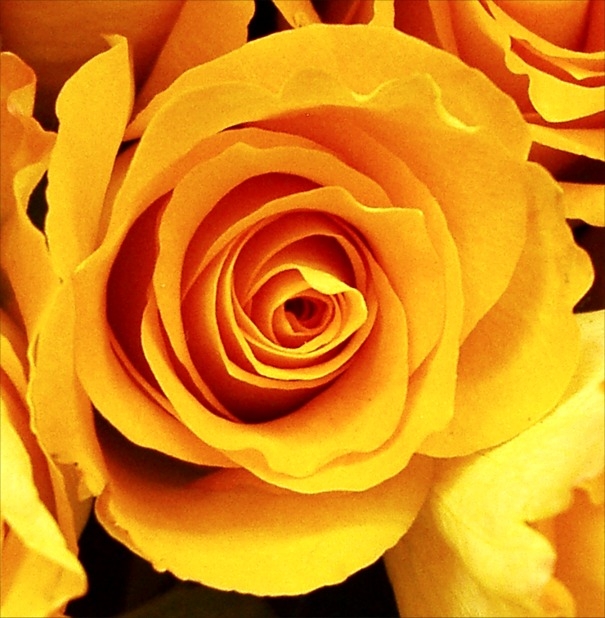 If one is truly living an authentic life – then this means being the author of one's life – the root meaning of authentic. As a writer I know that writing or authoring requires editing.
My friend T. mentioned that she was in the process of "editing relationships" in her life. That's it! That's the ongoing process. Every relationships doesn't need to continue, particularly if it no longer gives good energy or joy to my life.
Think of the care I give to choosing my life work, activities I participate in, where I live, what I read, clothing and even furniture. I need to give even more care to the relationships that go into my life.
Editing my relationships – and all of the content – of my life is one of the most important things I can do to move toward living a truly authentic and genuine life.
Justice begins within.
You may also like Fill Your Life With Fabulous, Authentic Living and Difficult People.