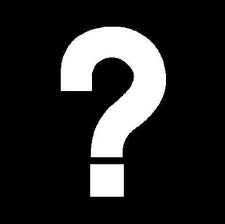 During the holidays, I saw a couple of newly released movies at the theater. The most recent one was Les Miserables. Now this is a classic story that I enjoyed seeing years ago as play. However, this time around I couldn't help but think how tired I was of viewing the same old plot line that exists for too many movies. It goes like this: systemic injustice (for example vast wealth inequality in 19th century Les Mis and today too) creates horrific suffering which is then personally alleviated for a few characters by one over-privileged white male who saves – pick one – his family, the United States or planet earth.
Hollywood clearly knows about the underlying systemic abuses and injustice that causes so much of the suffering in the world. But then Hollywood too often misses the point: one person alone will never change systemic injustice. The "one person will save us fantasy" – is just that – a fantasy. It's particularly a fantasy when that one person is a white male, since patriarchy (men having power over women, children and people of color) is the root cause of the wealth inequality, discrimination and abuse in the world.
Worse, believing this fantasy short circuits our motivation to do what is really necessary. Each of us is part of the human family and each of us has a responsibility to work for long term change. Real changes in the way we provide for basic needs, distribute resources and care for those who are vulnerable requires a community willing to use all its imagination, empathy and creativity.
Why can't Hollywood use their abundant resources, ingenuity, creativity and imagination to highlight real and useful systemic solutions for the poverty and abuse that we see in our local communities, on our continent and around the world? Possibilities and opportunities for solutions exist. They are many and often easily accomplished. Examples abound. Why not build powerful stories around these ideas?