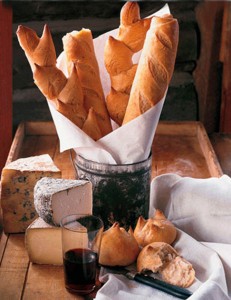 Summer is underway. How will you enjoy your summer? To make sure I take time to savor this summer I am dubbing Fridays as fabulous. Fabulous Friday. This way I will be reminded to create at least one day each week that is fabulous. Of course I can do the same thing with other days. But Friday, at the end of the work week, is a good way to begin a fabulous weekend don't you think?
So what makes a fabulous day for you? Fabulous takes a little alchemy or transformation. What should be added in? Or maybe, something should be removed, minimized or transformed? Fabulous is adding a some fun or a little bit of flare.
What would a fabulous day look like for you? Take a few minutes and imagine what it would be like. Play with it. Now take one step toward creating it.
For me, being able to observe and watch a little, rather than doing, is part of a fabulous day. Good conversation can be part of it too. I also like to include nurturing or service. Sometimes the nurturing is for me.
Maybe you can imagine sinking into a hot tub, or listening to a concert. What about time with your kids or a bike ride as the day cools off? It could even be giving yourself a bit more time in the morning so you don't feel rushed or time to read something intriguing before bed.
Maybe fabulous means rushing less, seeing more and turning down the volume and noise. Think of a day without TV, email or cell phone.
Inviting others for a fun meal and conversation, or providing a meal to someone can make for a fabulous day in my world.
Tonight maybe a picnic of bread, cheese and wine for dinner with friends? That's fun, fast and easy – but can be enjoyed slowly. Add a candle. Or perhaps something else? That's Fabulous Alchemy . . .
You may also like Fill Your Life With Fabulous, Babette's Feast and Evening at Lake Harriet.