When you live in the Twin Cities, an evening at Lake Harriet is a rite of summer – or at least hoping summer will arrive and stay awhile.
Our friend J suggested we meet tonight at the Lake Harriet Bandstand and hear Dan Newton's French Acadian folk music.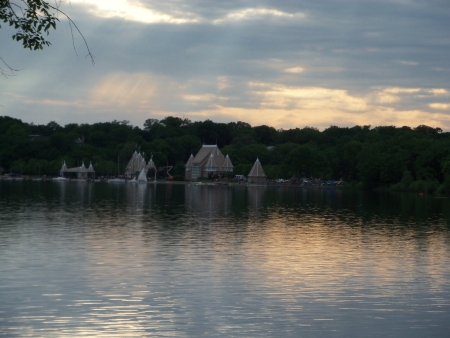 The weather was perfect. The lake was calm. The sail boats drifted on the lake across the windows of the bandstand. The company was relaxed and relaxing. Even the dogs enjoyed it. What's not to like?
Boats were out – canoes and sailboats.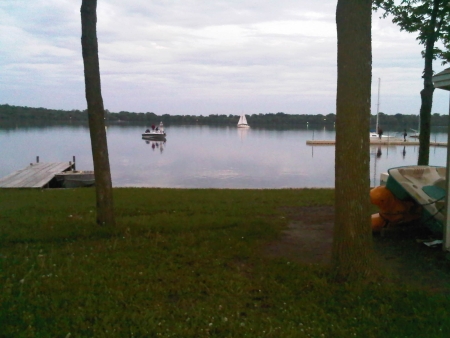 It ended all too soon.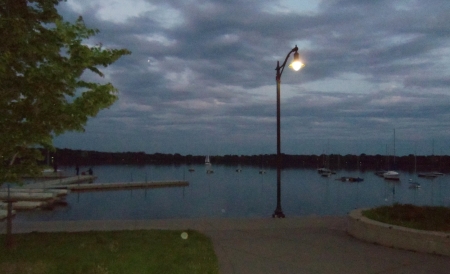 You may also like Beachy Days, Frozen Custard, Ice Cream & Gelato and Apple Blossoms.