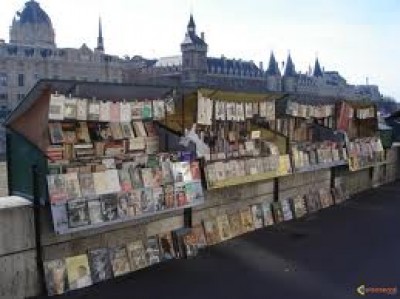 Bookstores can always entice me – for hours. Today my time with books is usually spent at the library or Half Price Books. But when I was eighteen and living in Meudon near the city of Paris, I remember wandering through the city's numerous antique bookstores. The books were many colored, weathered, and leather-bound. Antique bookstores are scattered around the Latin Quarter and Ile-de-la-Cité at the city center.  Stepping down into them from the cobblestone streets, they're usually tiny shops with dim lighting and a dusty scent.
For fresh air I shopped for books and prints along the Seine. Artists and sellers displayed their inventories from small wooden stalls or cubbies attached to the stone river walls.
After browsing at length I enjoyed perusing my latest find at a corner café. A café au lait (French coffee with steamed, frothy milk) within arm's reach while warming up inside, or sitting outside in the sun in warmer weather. Heavenly.
Go here to see a panoramic view of Paris in fabulous detail.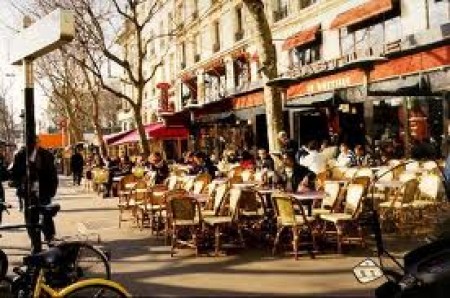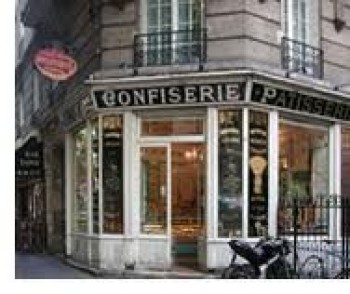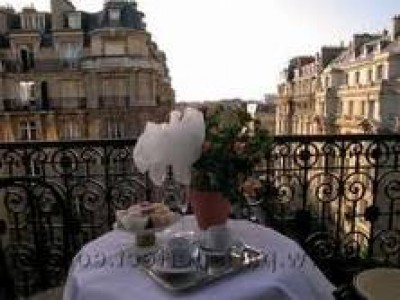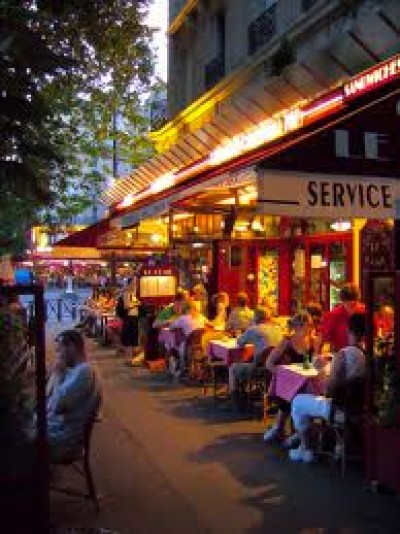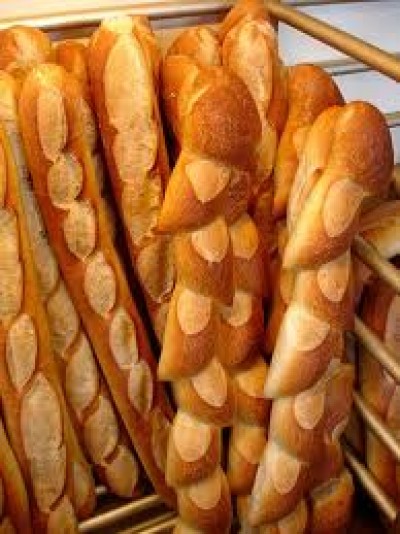 You may also like Babette's Feast, Fill Your Life With Fabulous and School of Essential Ingredients.