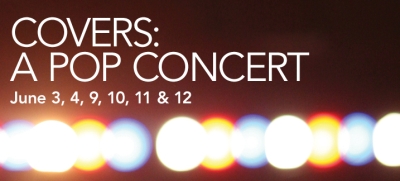 In May we enjoyed a delightful evening listening to Cantus Vocal Ensemble. Cantus is a men's vocal ensemble that also trains and teaches high school choirs and ensembles.
The evening we heard them they performed, but also directed 5 high school choirs and ensembles. After intermission, a mass choir performed comprised of Cantus and all the other choirs combined. Fresh, energetic voices. Smiling faces. Their performance was stunning.
Cantus' upcoming Covers Concerts are June 3, 4, 9, 10, 11, and 12. Get tickets at CantusSings.org.
Here's something fabulous to put on your calendar –
Cantus Vocal Ensemble will be performing on Sunday, June 19th at 2:00pm. This is a free concert at Lake Harriet. Join Cantus for a perfect way to celebrate Father's Day!
You may also like Fill Your Life With Fabulous, The Sounds of Music and Happiness is a Choice.