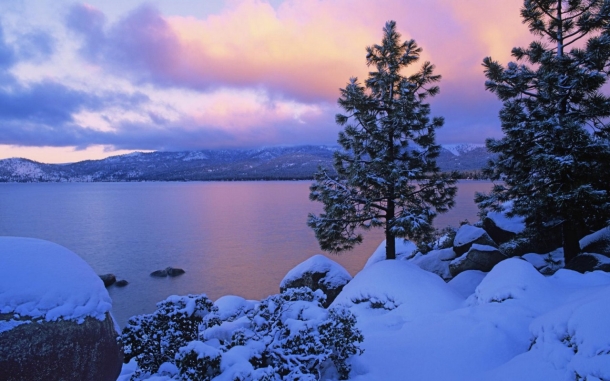 I've not posted too much lately because I was asked to teach a J-Term class at the university where I work (think one month, January, fifteen weeks crammed into 18 days!). The course was on theology and consumerism. "What's the connection?" you might ask. Well . . . everything. How we see God – loving, compassionate and present within each person, for example – influences how we make decisions regarding everything we buy or whether we buy anything at all.
For Christians (and others too) we believe there is an inherent responsibility to consume less in order to relieve the stresses caused by carbon and waste to our planet. There is concern for the 23 million human beings enslaved worldwide to produce cheap goods for industrialized countries. I live in an urban area (Twin Cities) that is sadly one of the centers of human trafficking in this country. Finally, there is a concern about the inhumane treatment given to many of the animals we consume.
In many ways this seems too overwhelming to consider. And yet we have a moral responsibility to do exactly that. However, education and changes can be made slowly over time. It's a process that is on-going. Choosing to live more simply is a great way to start. It is a way to use less, take care with what is actually used and frees time to learn more about what and how we consume.
So this was the topic of the course. The students were engaged, thoughtful and brought excellent suggestions and ideas to their discussions. I am always amazed at how much young adults are already doing to learn more, help others and the earth. They are inspiring for sure! They inspired me most definitely!
How many planets would it take to support your lifestyle? Here is one of the links a student highlighted that calculates what our lifestyle choices mean for our planet. Get started. Click on the map and find out if you should consider living more simply.
You may also like Bottled Water? Yuck! and Earth Day.