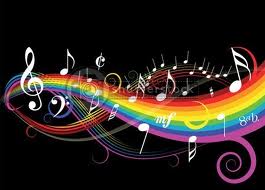 Do you make room for music in your life? Music has always been a big part of my life. I love playing the piano. The guitar I like too – but less so. Probably because I can't sing. The nice thing is that you're never too old to learn an instrument!
During the winter months my husband and I enjoy evenings at the St. Paul Chamber Orchestra. The tickets are surprisingly inexpensive for good seats. The musicians are world famous – and you can hear the difference. It's a wonderful way to end a busy week. We slip into our seats, the lights dim and beautiful music carries me away for the next two hours. Afterward my husband takes me to dinner at Pazzaluna, a local Italian restaurant. Sigh . . .
This year and last year too I gave away many of my CD's. In their place I listen to customized music on-line. You can create your own unique radio station, designed just for you at Pandora, the genome music project. Another good option is SOMA FM. Or stretch yourself by listening to music from another culture, such as African music at AccuRadio. Or during this time of Lent consider Taize or Gregorian Chant – a wonderful way to fall asleep.
If you're like us with no IPod, using a small cable, connect your computer or phone to your speakers so the high quality sound can fill your space. Creating a soothing background or a more energizing atmosphere.
Sometimes the best music is simply listening to the sound of ocean waves or rain falling on the roof as you fall asleep, like we did at Tortuguerro in Costa Rica. Below are some pictures of the ocean that was just outside our window in Tortuguerro.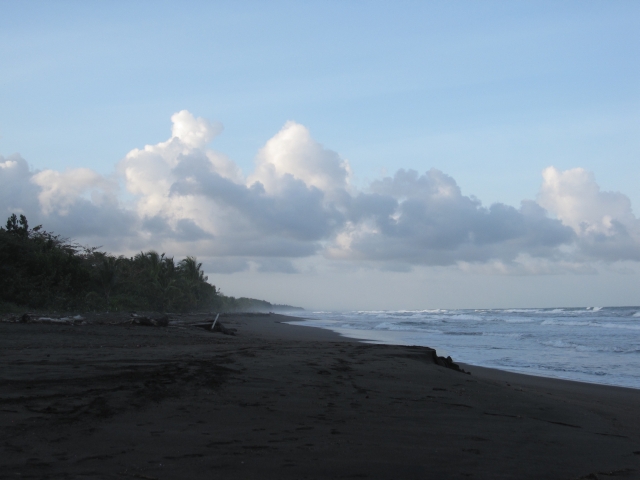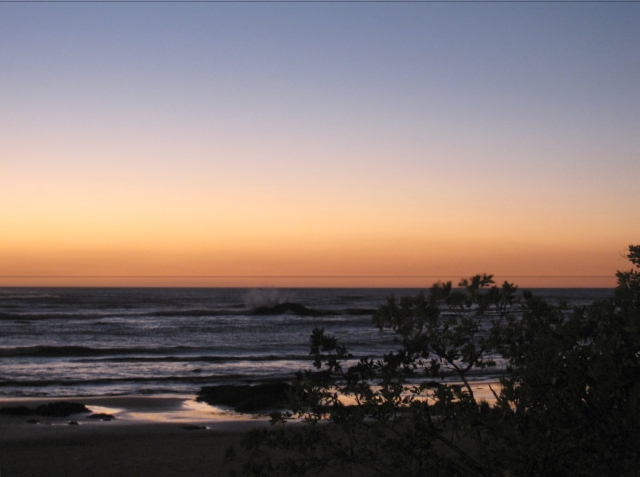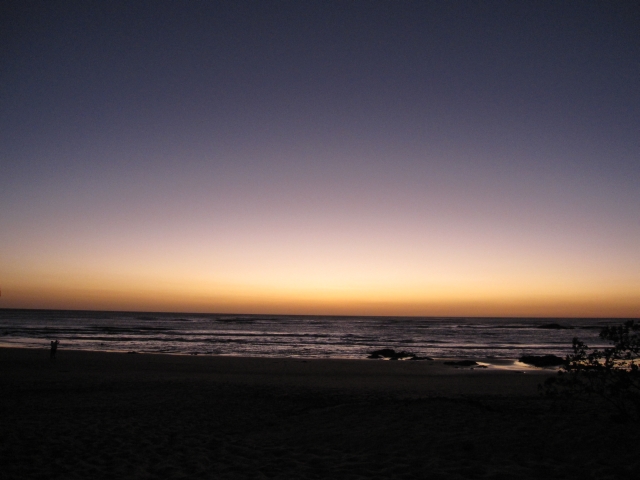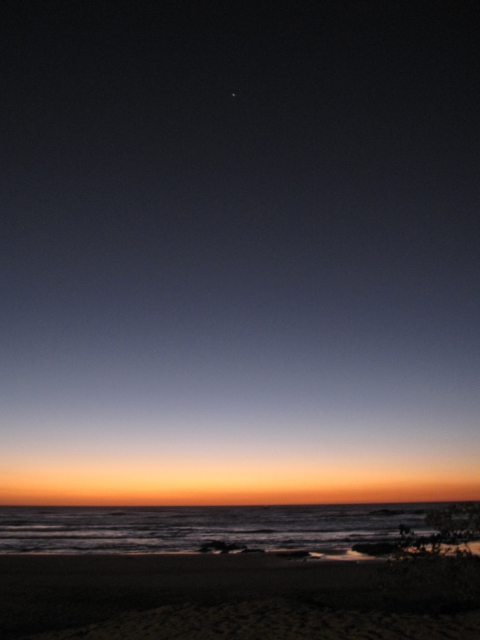 Life is better with music.
You may also like Pura Vida!, Beachy Days, Sand Fantasy Retreat and Dancing Isuzus in Paris.