A good friend of mine visited the Twin Cities this past summer. It was fun to spend the day with her and visit my own town as if I was a tourist. There is so much to see and do. We merely touched on a few things in one day.
For another perspective, it's always good to take a look at your own city/town with new eyes. Sort of like taking a vacation without leaving home.
In addition to MidTown Global Market, a lunch of falafel, schwarma, turkish tea and red velvet cake at Shish on Grand Ave. and a walk at Lake Nokomis, here are a few of the things we saw.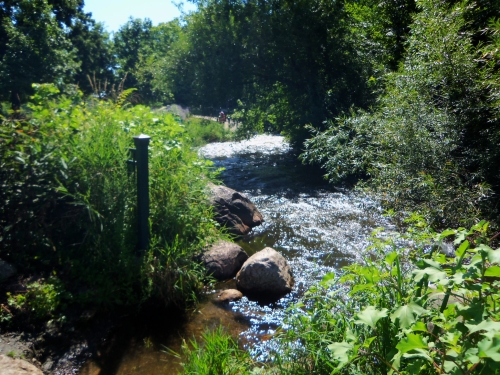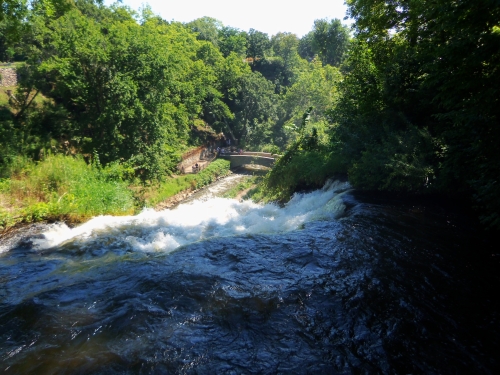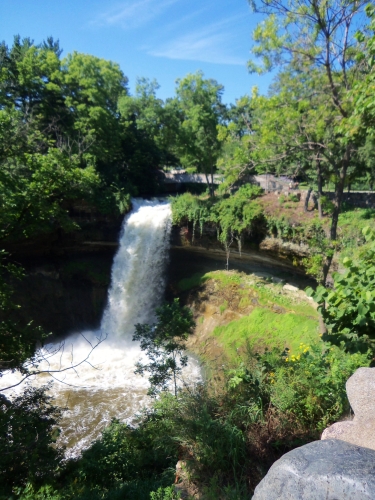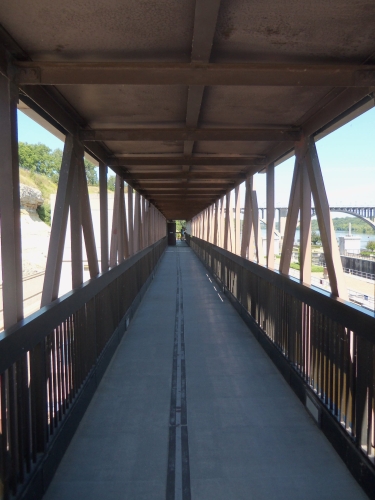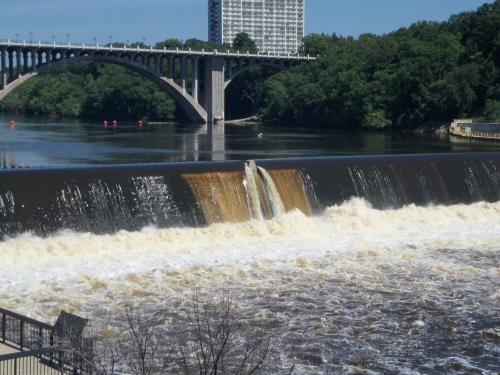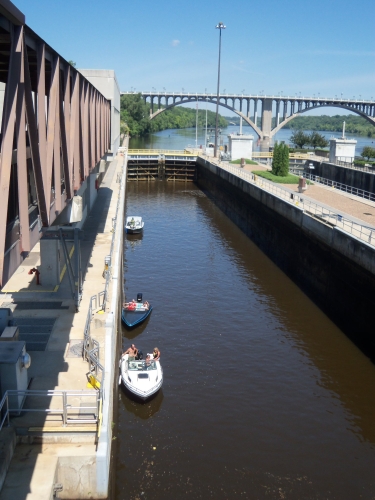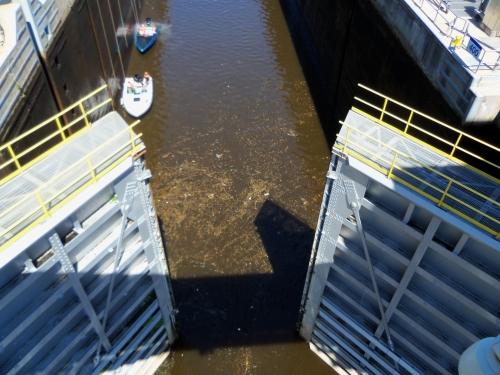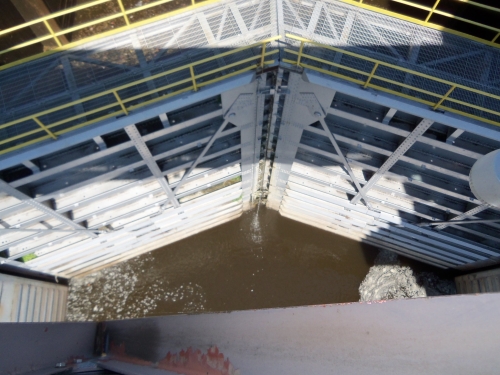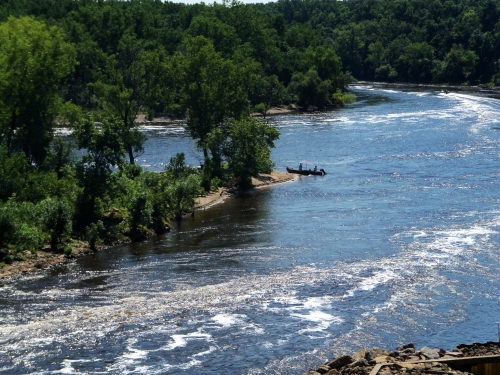 Of course there is so much more. But we decided to stay outside in the perfect weather. Then we simply ran out of time.
You may also like August Evening Picnic, Evening at Lake Harriet and Just for the Fun of it.