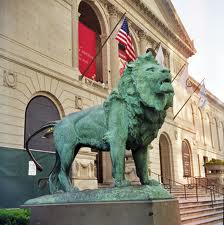 One of the best features of Chicago is its Art Institute. A new addition was recently completed along with replacement of the Chagall windows. As the friend who visited the museum with me noted, "All of the exhibits have a sense of context and dimensionality not found in other museums."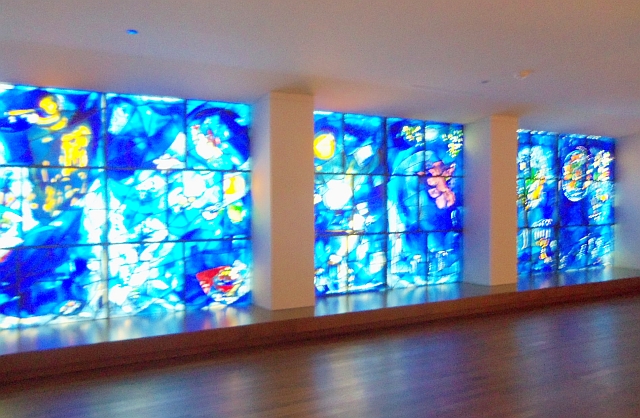 After visiting the museum, stop for coffee at a sidewalk cafe across the street and enjoy the view. Become part of the cityscape.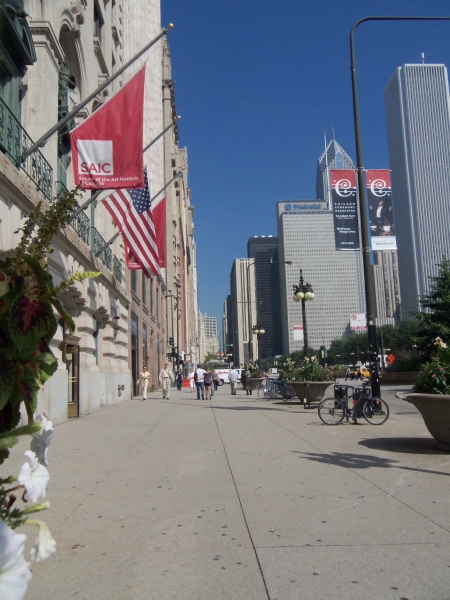 And  art in the city – just for fun . . .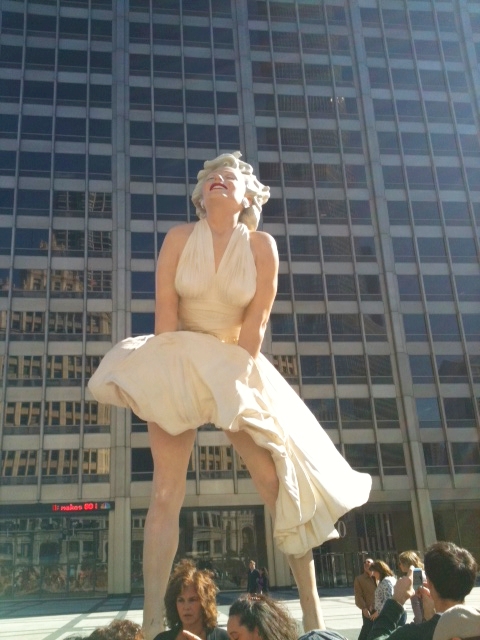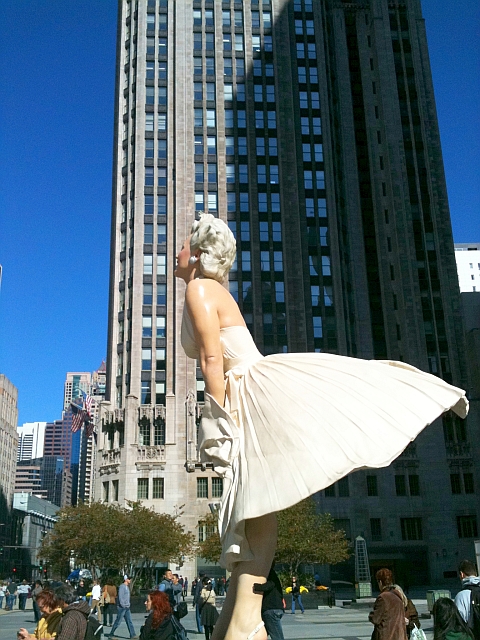 You may also like Be a Tourist in Your Own Town, Duluth Day and Japanese Garden Retreat.