We have a room that needs some TLC. However, like every room in our home, this room has many functions. It is mainly an office for DH. Occasionally it serves as a quiet reading room. Now I would like it to function as a front porch as well.
Here are some inspiration pictures of light, bright work spaces.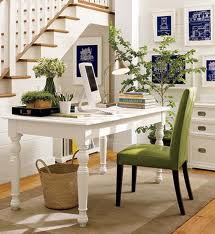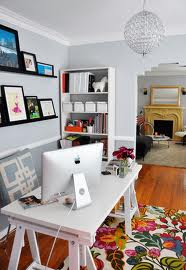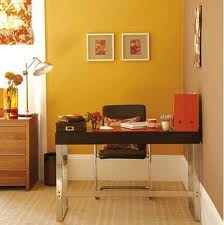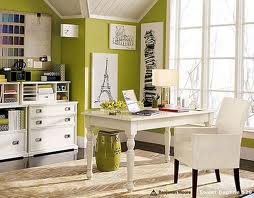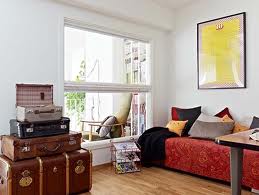 These pictures are useful because they are in small spaces, using a lot of white with some shots of color for interest. For the most part they can all accomodate more than one function in the room. Lastly, they are casual so could easily blend with a summery or "porch" feel.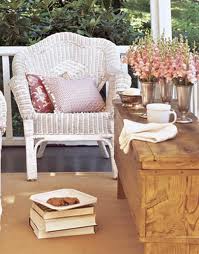 Do you have a porch? Porches remind me of summer. I like the idea of a space where you can wind down at the end of the day.
I also like the idea of a space that connects us to our neighborhood and the world outside our doors.
It's also nice to have a quiet, easy spot away from the main area of the house.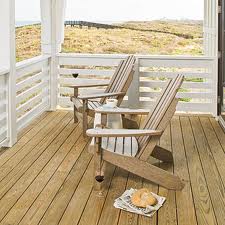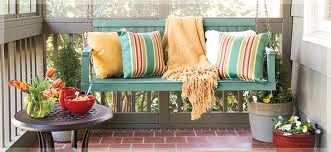 So, how to have a space like that in our house? We don't have front porch – but we do have a small room with a large window that faces the front of our house. It also faces east, so cooler at the end of the day. Hmmm. . .
You may also like Picnic in a Jar, Citron Pressé, and Easy Summer Travel Wardrobe.