It's interesting to reflect on the jewelry we keep. Heart-shaped earrings and a "diamond" necklace were given to me by my oldest daughter when she was about ten years old. They always stay in my jewelry box. She also gave me a pink art pin that I keep. Her gifts remind me of her giving nature, how excited she was to give them to me and how fond I am of those memories of her from that time. If you have children you most likely keep any jewelry they gave you too.
One of the oldest necklaces I have is a silver cross given to me by my grandfather for my First Communion – but I have never worn it.

My friend T has given me many beautiful pieces of jewelry over the years. I often wear an elegant gold leaf necklace she recently gave me. But more often than not I wear the Brighton charm bracelet she gave me that was created to support Breast Cancer Research. It reminds me of her but also of women whose lives have been changed by this disease.
When they were young, my daughters each received a charm bracelet from me. Over the years many charms were added from various family vacations and trips.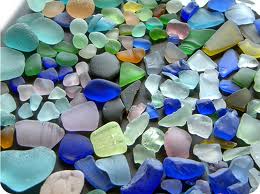 Another good friend gave me a necklace hand-crafted with beach glass. This reminds me of our search for a beach house and a life on the beach. It also helps me remember to be grateful that I already live a "beachy" life. And still another pair of earrings made from Venetian glass, keep me close to a good friend when I wear them.
Of course I treasure my wedding ring. My husband has given me some other pieces I enjoy, including a black coin pearl necklace and earrings. At Gooseberry Falls he gave me earrings from local artists that still remind me of our time there.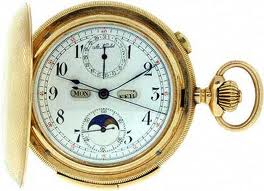 Time and time pieces . . . Do you wear a watch? Most of my adult life I wore gold Citizen watch. But ten years ago, when it broke, I bought a replacement watch on clearance for $3.99 and it's still going strong. I wear it every day. Interestingly, it stopped when we were in Costa Rica. Great – now I could finally get a better watch. But then, it started working once we returned home. Evidently I wasn't supposed to keep track of time during our travels there – live in kairos time not chronos time. Lose track of time. Then we are truly present.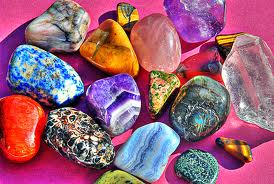 Amulets, crystals and charms always attract my attention. They often have rich symbolism and good energy. Do you wear crystals or stones for their energy or healing properties? What stones attract you? When do you wear them?
Do you ever purchase jewelry hand-made or crafted by local artisans?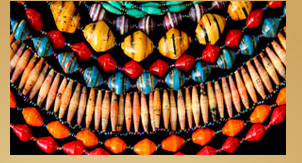 Ten Thousand Villages sells Fair Trade jewelry that I like. If you have a store near you, support them or order through the link above in their catalog. Another option is Bead for Life jewelry hand-crafted by African women from recycled magazines.
What about simplifying my life and jewelry? As far as buying expensive jewelry, diamonds and most pricey gemstones are off my list because of all the pain and suffering of the workers, especially children, enslaved to mine them. Watch the movie Blood Diamond to learn more. Besides, I'd rather use the money as a donation to Mary's Pence.
Looking through my costume jewelry, I donated everything not used that had no sentimental value. Again, the idea was to keep what works with clothes I wear now. In this way someone else can enjoy them.
What pieces of jewelry do you keep? What has meaning for you?
You may also like Simplifying My Wardrobe.