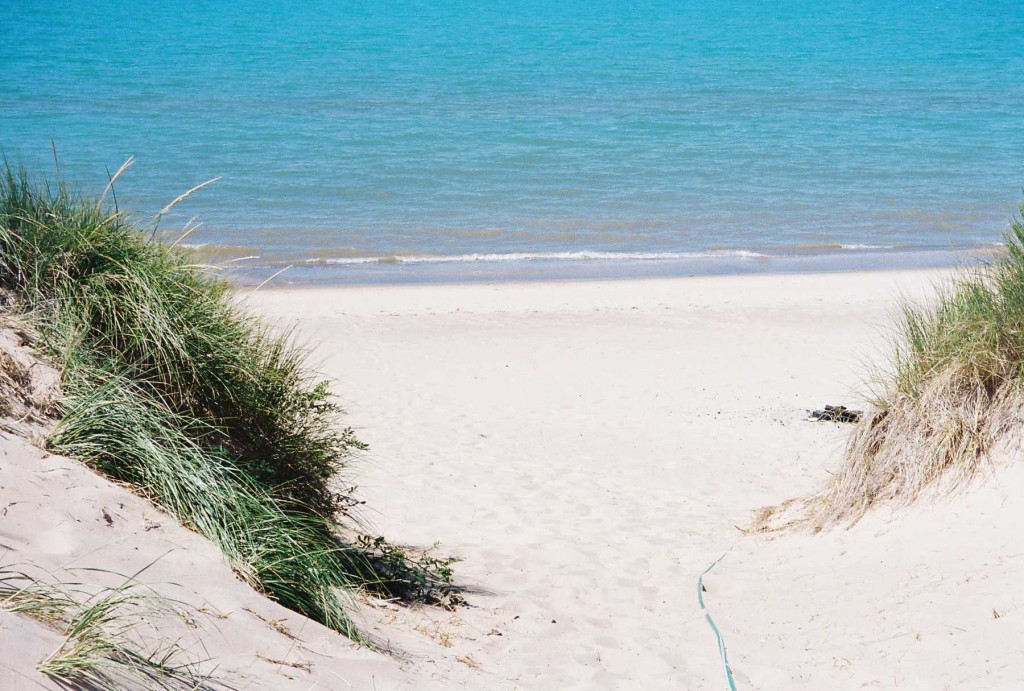 Today it finally feels like summer may arrive. Brilliant sunshine pouring in through bedroom windows this morning woke me up. Nice way to awaken!
Lately it feels like we've been living in an eastern location of Seattle – too many cloudy days. The arrival of sunshine energized me to get outside, head to the Farmers' Market – which I did yesterday – and prepare our living space for summer. I think it's important to mark the seasons in what we eat, and how we live. It anchors us to the earth, its cycle of seasons, and to the place where we live.
Farmers' Market vegies have encouraged me to grill a number of meals so far. Grilled potatoes, corn, onions, parsnips (wintered-over), tomatoes, sweet potatoes, fresh pineapple and asparagus are just a few of the vegies that have made it to our grill so far. Finish with a light gyoza sauce and they're ready to serve up.
Yes – summer is on its way. . .