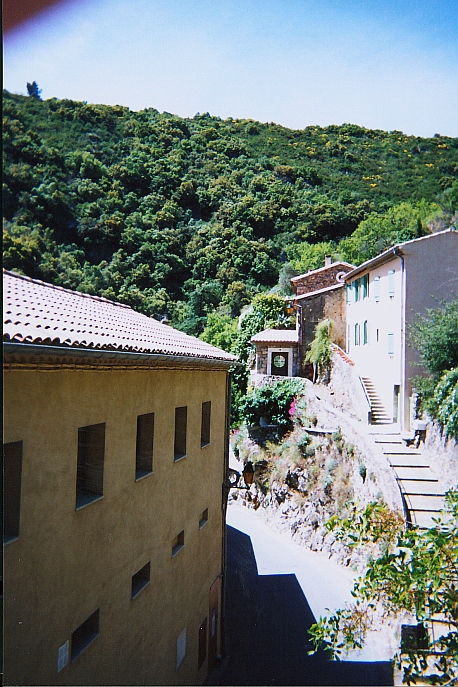 Deep in the Pyrenees, we had been making our way through Catalan country all day. We were slowly moving toward Collioure, a small town on the coast of the Mediterranean near the Spanish border. The land was mountainous, rugged and beautiful.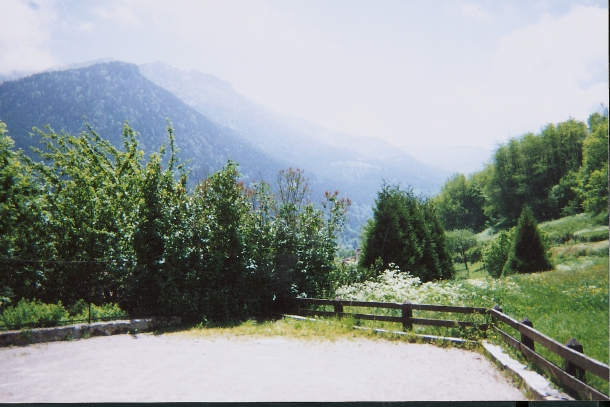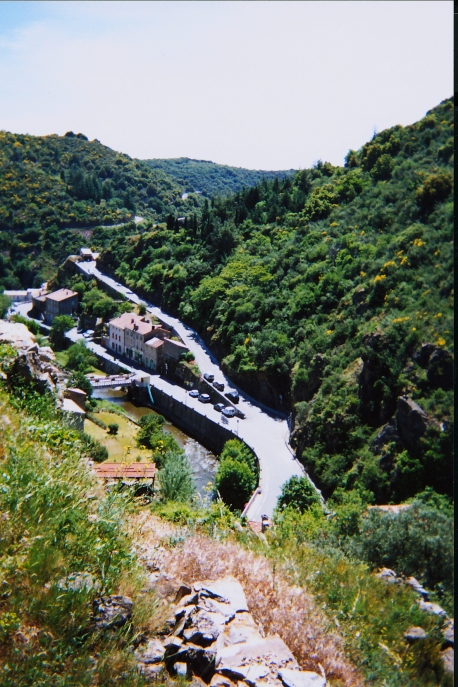 At one point we stopped and visited with a women's cooperative. They were creating beautiful, brightly colored mohair throws with ultra-soft wool from pygmy goats. The wool was hand washed, dyed and loom woven. We watched and talked as they worked in their stone studio. I purchased one in rich blue and purple hues which I still use today.
Late in the afternoon we came upon a restaurant snuggled into the hills. We were hungry, thirsty and tired. It was called the Les Cinq Feux or "Five Fires" Restaurant. Inside we could see why. There were five enormous fireplaces within this thick-walled, stone building – still standing since the middle ages. So many fireplaces meant that every table was next to a fireplace for dining. They served only one dish – cassoulet. This is a French country dish that takes at least three days to make. Beans, pork, duck, sausage and local herbs simmer to make this amazing dish. It is presented in a one-serving clay pot, bubbling hot. With a demi-bouteille of red, country wine it was the perfect end to our day.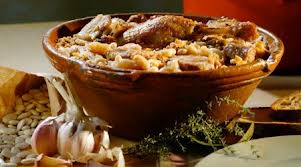 Later on we arrived at our apartment in Collioure. Here, on the sea coast we would remain for nearly a week. With the long shadows of late afternoon, the street where we stayed looked like something from a fairy tale.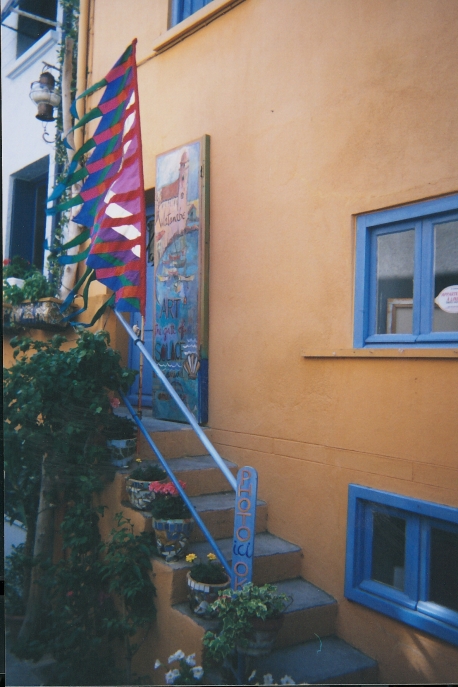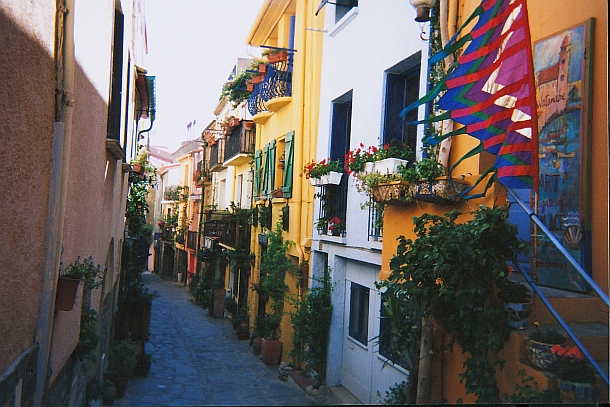 The end of this narrow street brought strollers directly to the water's edge of this tiny, sea-faring town. The castle walls can be seen in the background.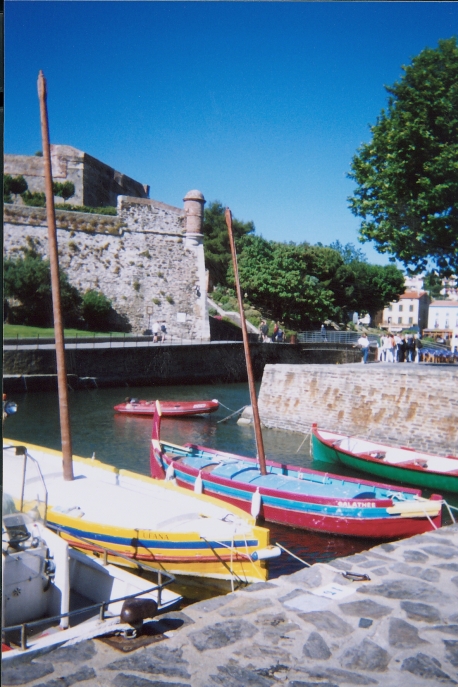 I remember . . .
You may also like Grand Marais and Secret to the Fabulous Life.