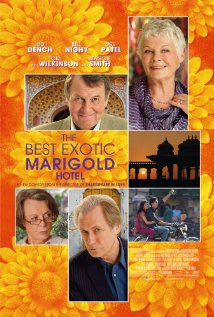 Visit the best, exotic, Marigold Hotel and be transformed. Life after all, is about transformation. This film will take you right into India. On the big screen you'll swear you can smell the curry, feel the linen kurtis, hear the cacophony that is India.
The British characters in the story enter into a new culture and a new life, with all the challenges that brings. Like many of us, these characters are not at all used to being stretched or challenged. They come from a life of over privilege – like most of us – and believe they have earned the life they have.
Entering into a new life in India challenges their deepest assumptions, about their lives, their beliefs and who they are. This is Christian mission at its core. Opening ourselves to others who are different – and to the world. Like the inhabitants of the Marigold Hotel, it is we who are transformed.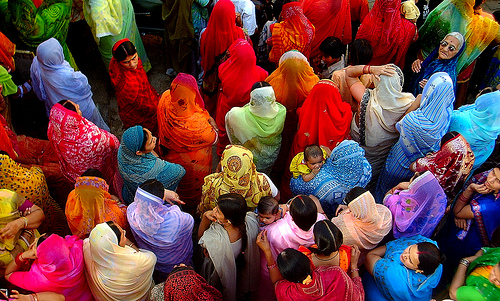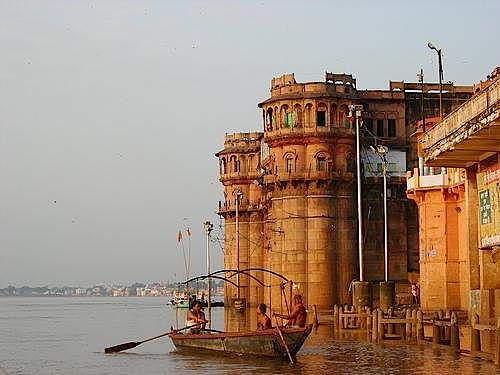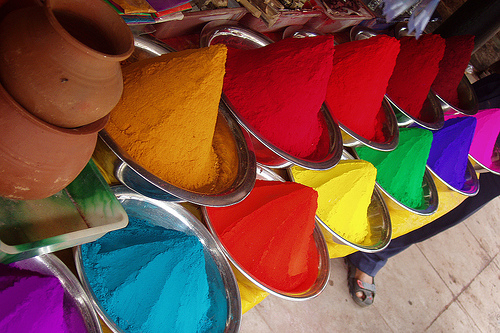 Use the film as a way to become curious about the history and culture of India. Check your local library for books on Indian history and cuisine. Go to an Indian restaurant and sample delicious Indian dishes. Try cooking with curries. Learn about Hinduism or Yoga. Travel to India. Get curious. Learn more. Have fun.
You may also like The Empire of Tea and InnerPeace – Rewire Your Brain.