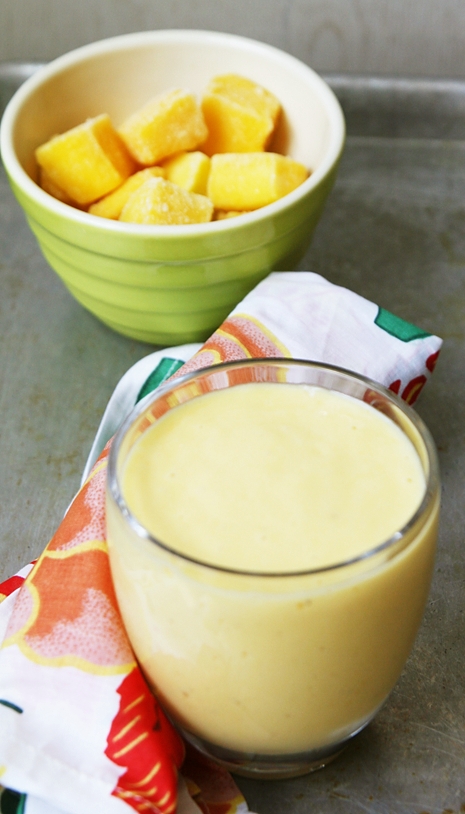 Mangoes were on sale at my grocery store, so I bought one. Today it was perfectly ripe so I decided to make a smoothie with it.
1 mango cubed
3/4 cup of silken tofu
1 ripe tangelo (or orange)
juice of 1/2 lemon
Puree in blender. Drink. Delicious. Makes about 2 servings.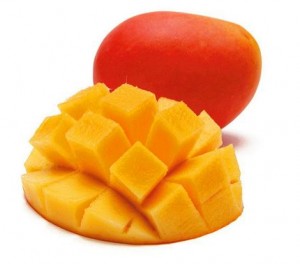 You may also like Vegie Smoothies and Pizza; It's Not Just For Breakfast Anymore