With the holidays upon us — I thought I would revisit this post from last year reminding me that there is alternative way to spend my time, resources and effort. We always have a choice.
If doing this seems like waaaaay too much time $$$ and effort, especially . . .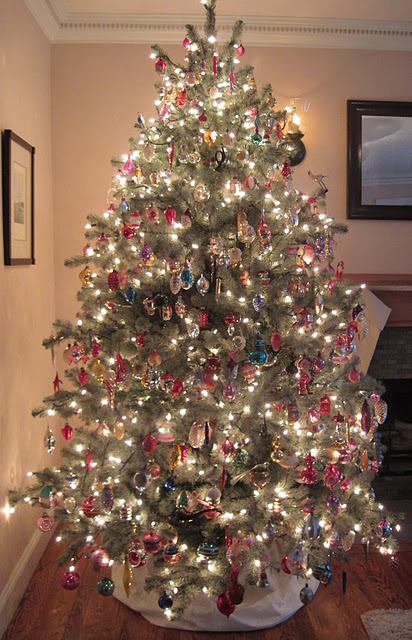 . . . when you'd rather be doing this –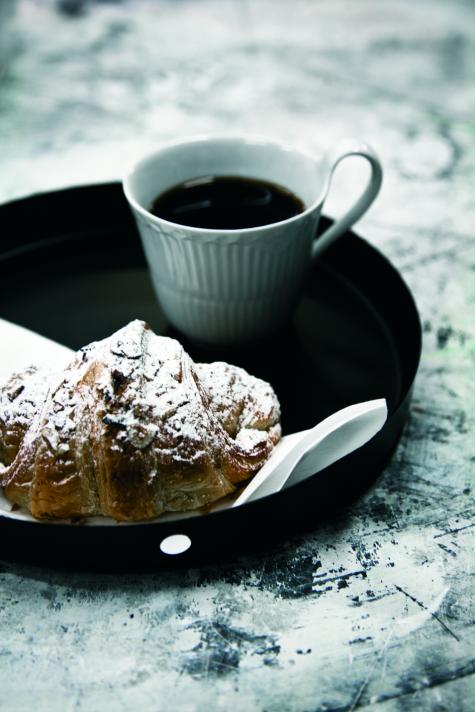 Then maybe it's time for something new. Try a few of these simpler, easier ways to let your house know it's holiday time, while still giving you time to actually enjoy the season.
Easier on your time and budget.
Easier on the environment.
Use this idea on any shelf, mantle or table, with pumpkins or ornaments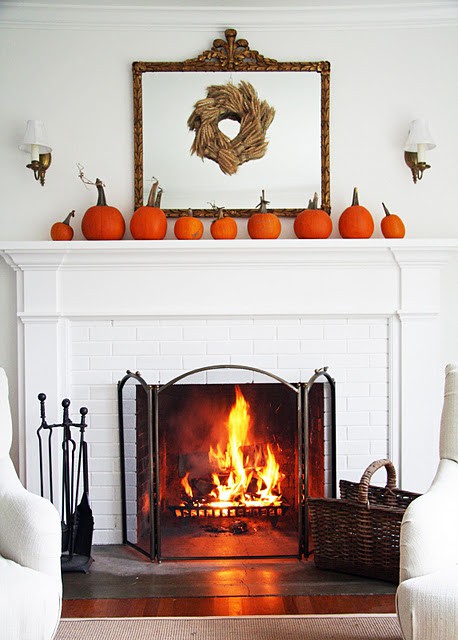 How about this?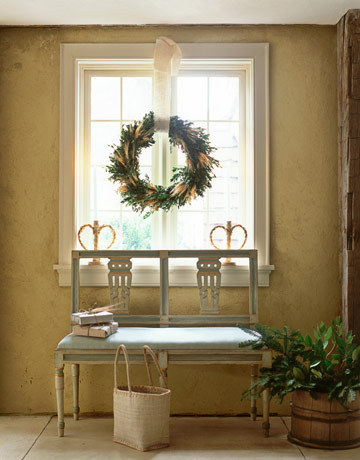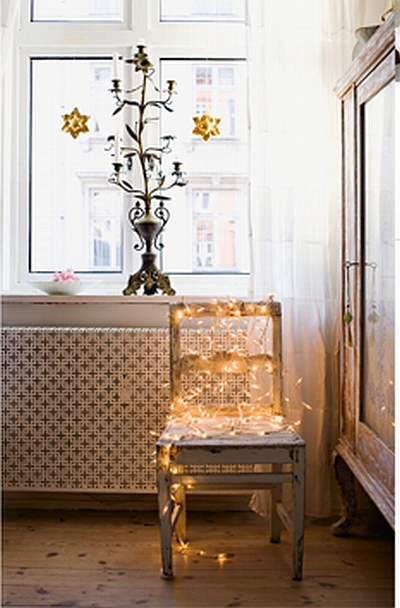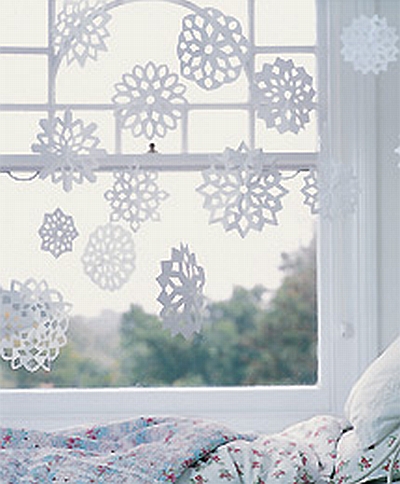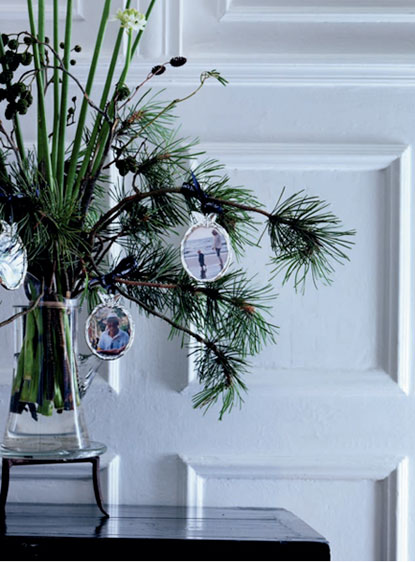 Or most simply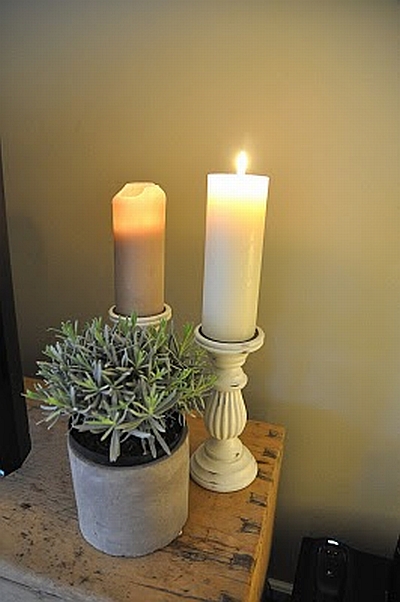 Decorating and set up – 5 minutes. Relaxing and enjoying – all month long.
Happy decorating!
You may also like Autumn at Botanical Gardens,  Christmas Dinner is Served and Don't Worry – Be Happy.