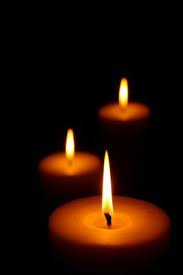 Shine light in the darkness. People are becoming empowered to fight back.
Check out the Guardian's Series, "Fighting Back" – "A series of investigative documentaries about poverty, commissioned and editorially controlled by Guardian Films, in association with Christian Aid"
You may also like Farmers Pushed Off Their Land By Investors, Life of Water; Water of Life and What Can You and I Do?