Like many Minnesotans, we spend some time each summer at a cabin "up north." Here, cabin fever is the anticipation of going to the cabin. The cabin where we stay is on Lake Superior.
Our time there was very laid back and relaxed. A little touring, a little visiting with a friend, a little cooking, some walking and a little of doing nothing at all, preferably in front of the fireplace. The cabin is small, red with white trim, all pine inside and out and suits our needs perfectly. Each night we fell asleep to the sound of the waves and the occasional distant train whistle. Heaven.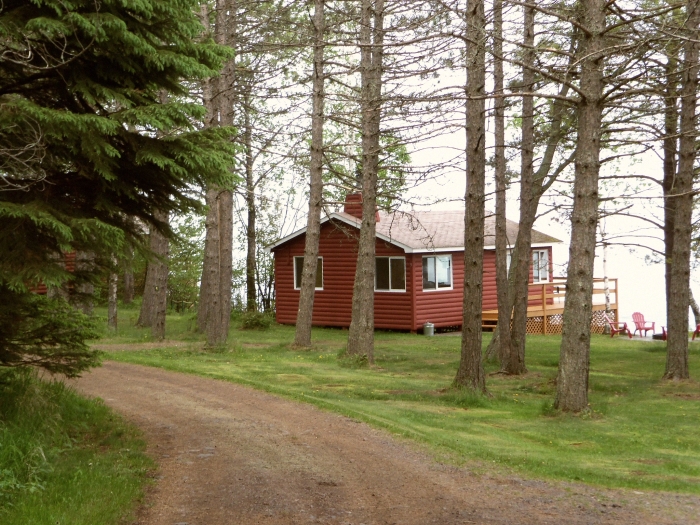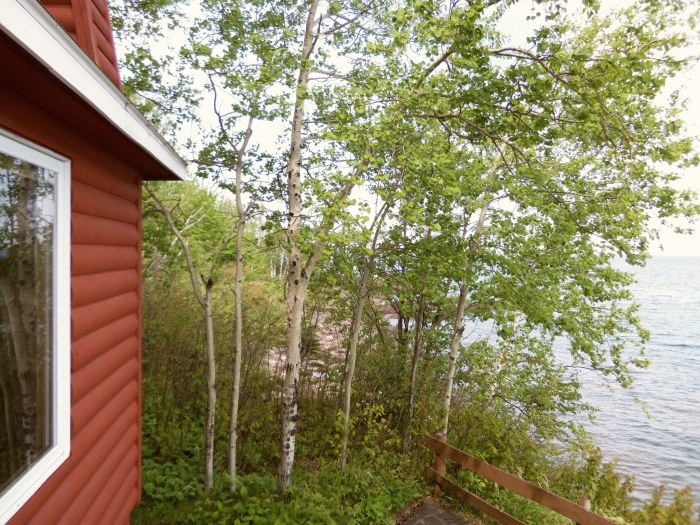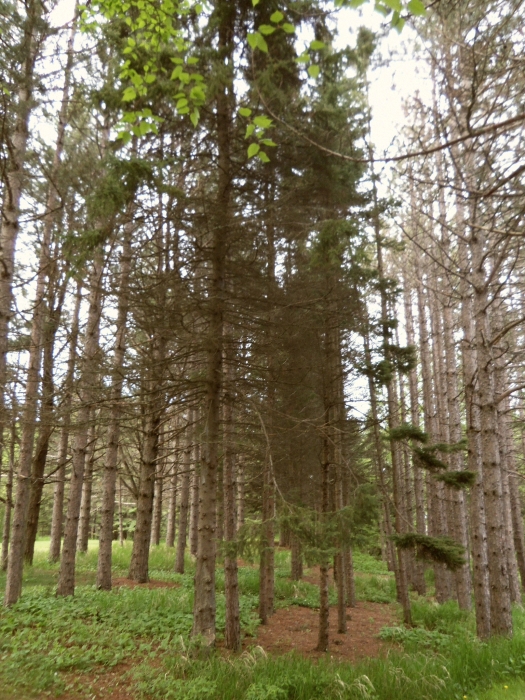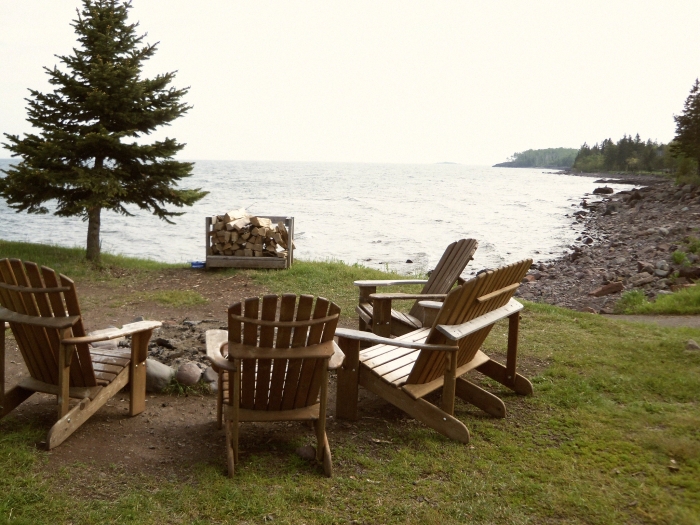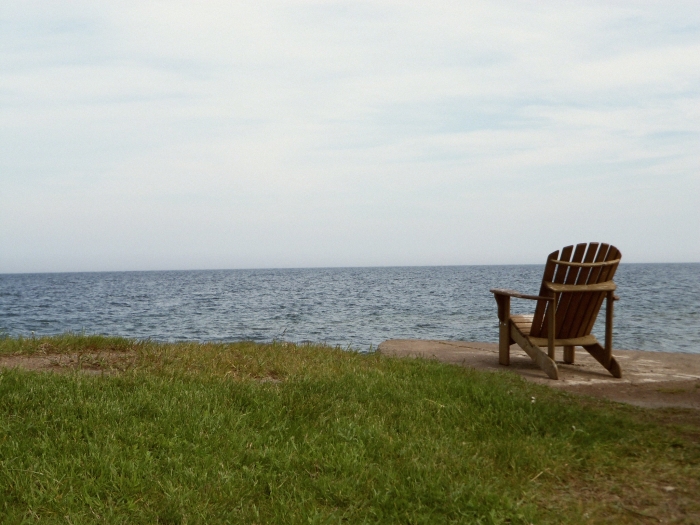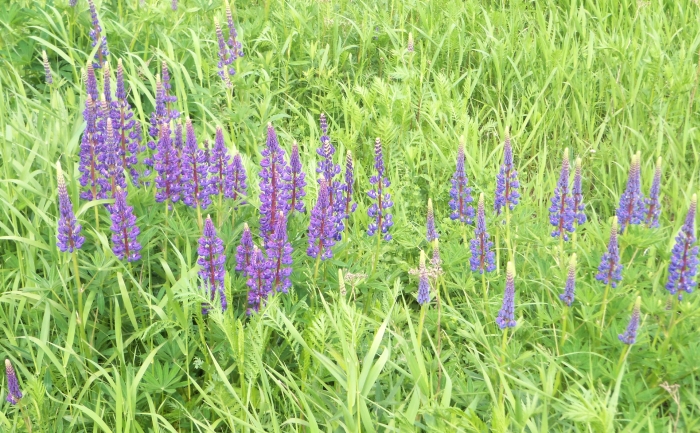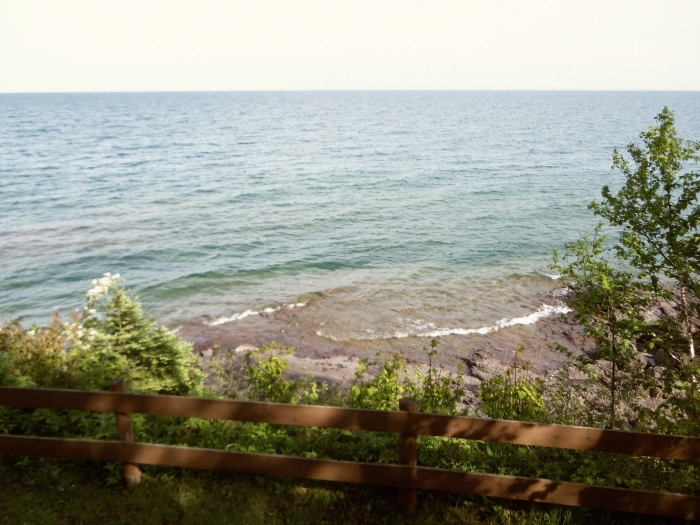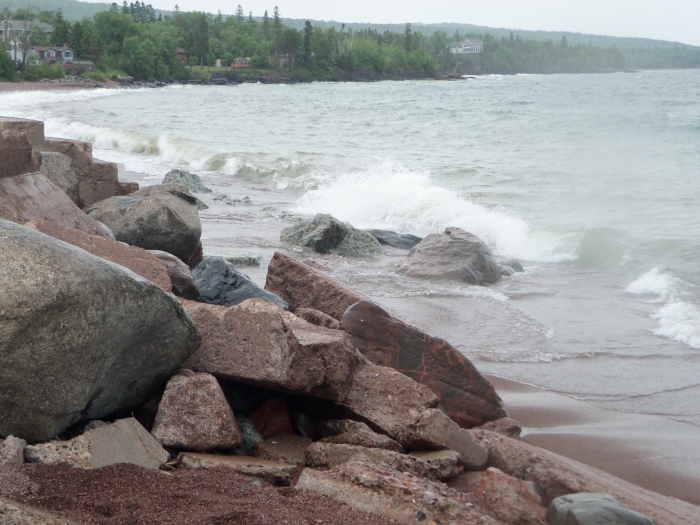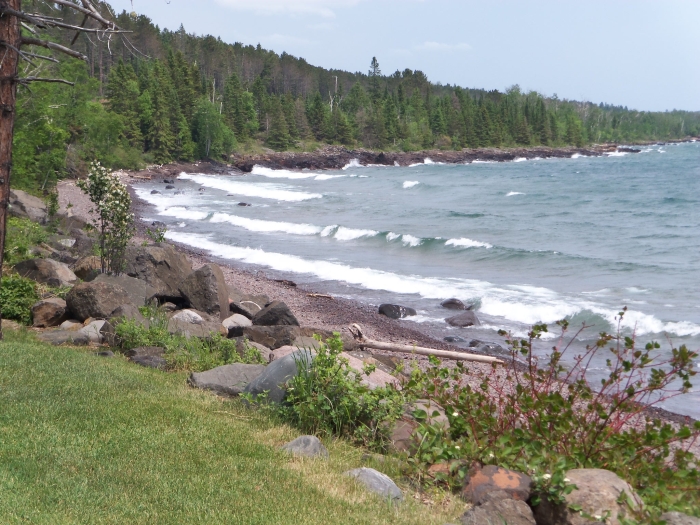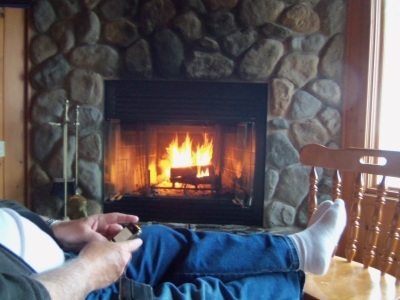 For a number of years now, this small red cabin has been our haven for reconnecting, reflecting and rejuvenating. There's nothing like it . . .
You may also like Walking in Spring, Secret of Wealth from Ancient Babylon and Come to the Feast!