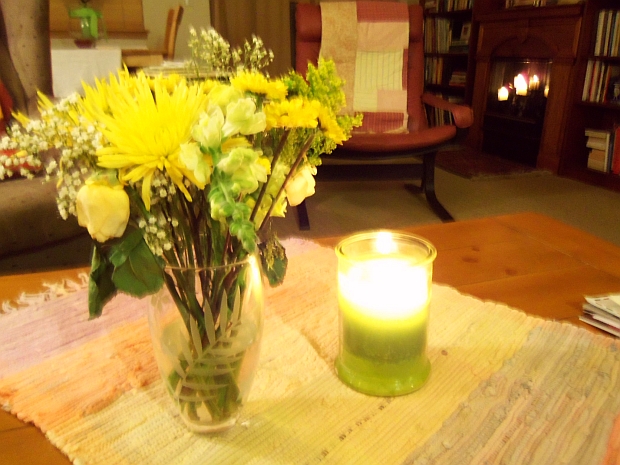 Mothers' Day greetings, wishes and blessings to all those who are mothers or have mothered others in their lives. Those who have cared for our physical, emotional, and spiritual well-being are many and today we acknowledge them.
Interestingly, counter to our cultural understanding, today is also an acknowledgment that no one is "self-made." Rather our relationships with many others have helped to form who we are. Those who have been generous, kind and caring towards us have helped to bring out the best of who we are.
Today we give thanks for kind, caring and generous nurturers everywhere.