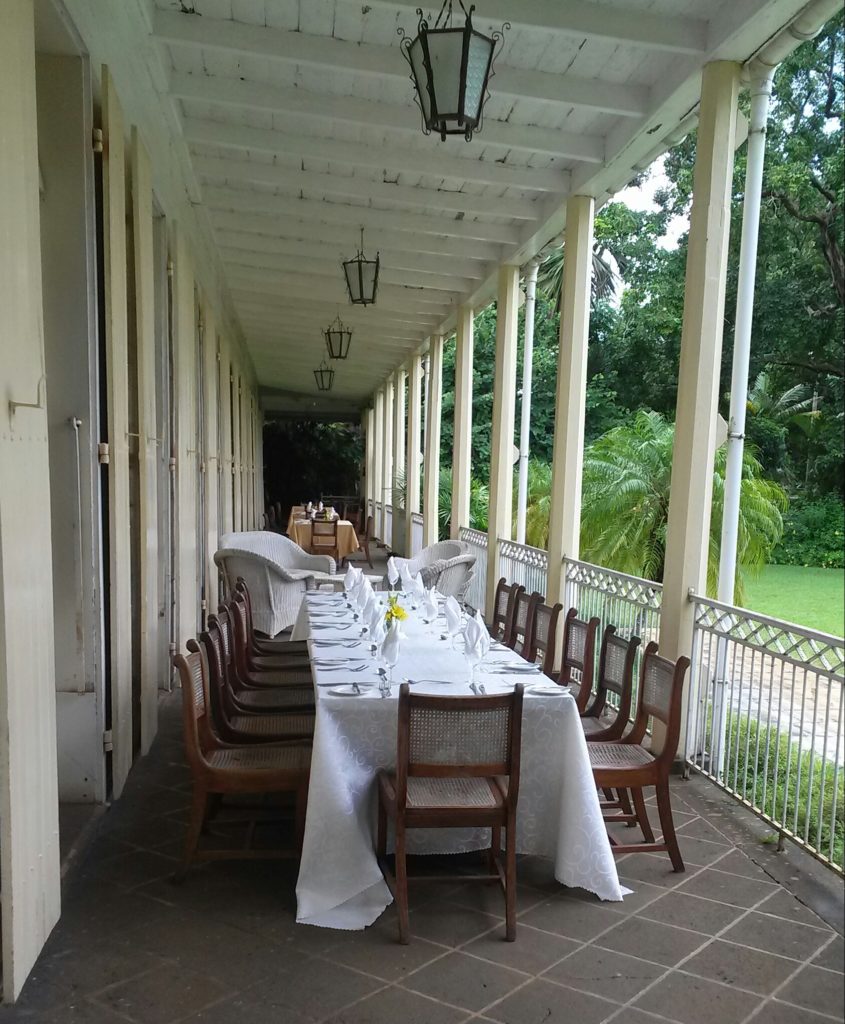 In Mauritius we had an opportunity to spend a day with friend, journalist and editor Gilbert learning about the history of Mauritius. We visited both Aapravasi Ghat Memorial and Eureka Plantation.
Mauritius was originally uninhabited. Humans arrived when the Dutch established a small colony in 1638. Mauritius was later controlled by the French and then the British who created their wealth by trafficking slaves (and later indentured servants) to the island exploiting them for free labor on sugar plantations, much like in the United States. Many of the current citizens are descendants of these original slaves and indentured servants (another form of slavery) from India and countries in Africa.
Aapravasi Ghat Memorial is a national monument and memorial site for the travesty of slavery and indentured servitude and its impact on the historical and cultural identity of Mauritius.
Similarly, through its lavish decor, Eureka Plantation highlights the looting of human labor, violence and theft of resources necessary to maintain the opulent plantation house lifestyle. Of course this was no less true in the U.S. Twelve generations of slavery and genocide left its mark of vast poverty, inequality and systemic injustice on both nations.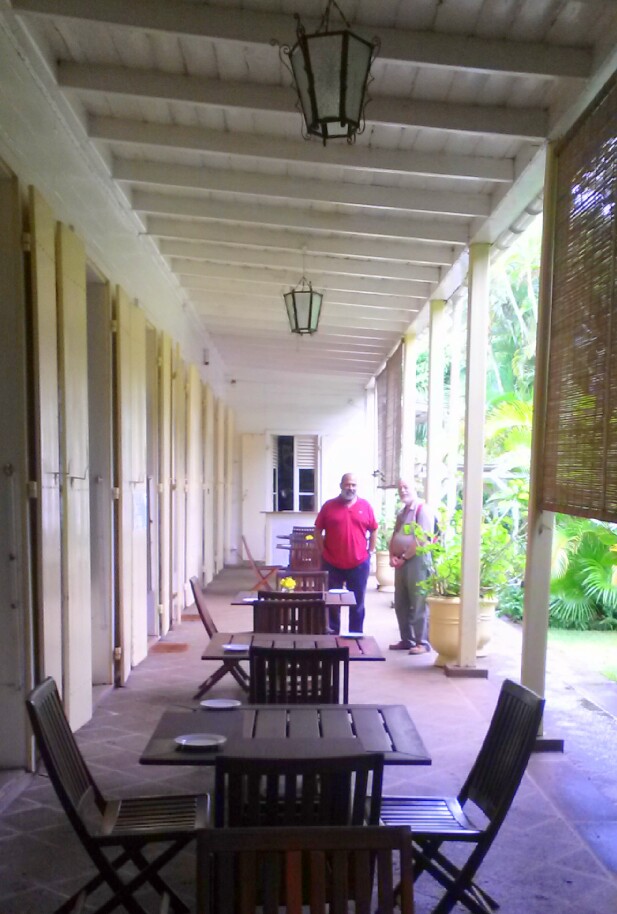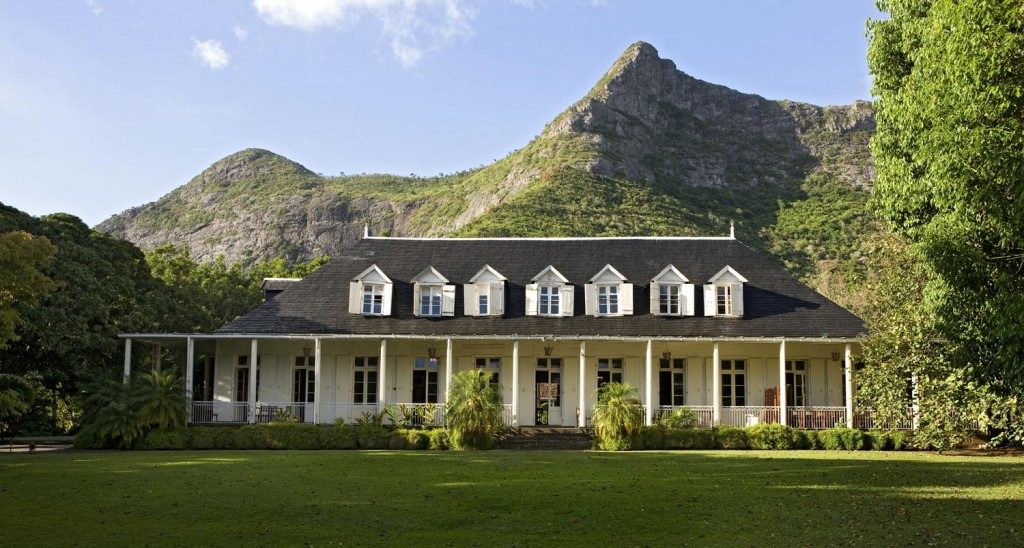 You may also like White Privilege, Unfair By Design and What is White Privilege?