Bathrooms and bedrooms don't need to be large for me to enjoy them. I seek simpler creature comforts. During cold Minnesota winters thick towels, a down comforter and a soft throw make me smile – as seen in these tiny jewel boxes below.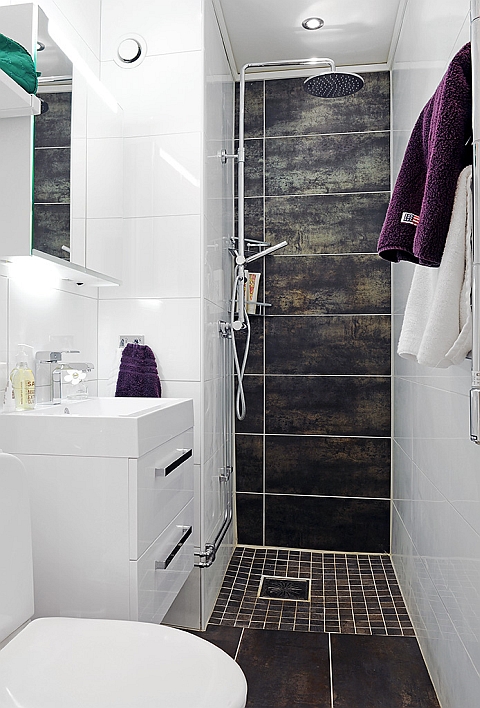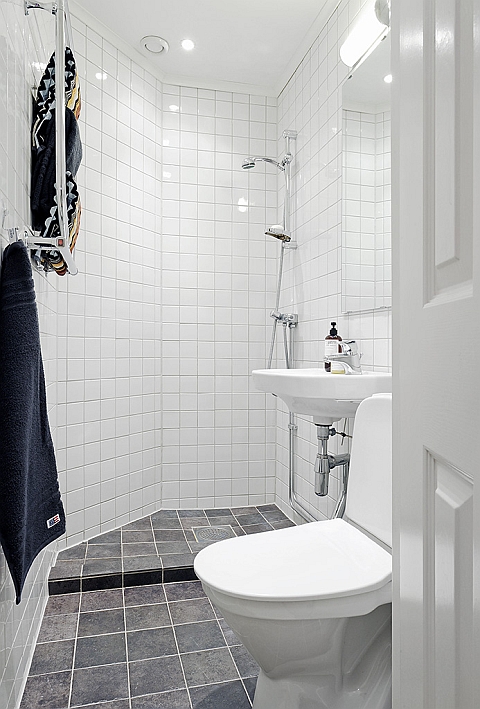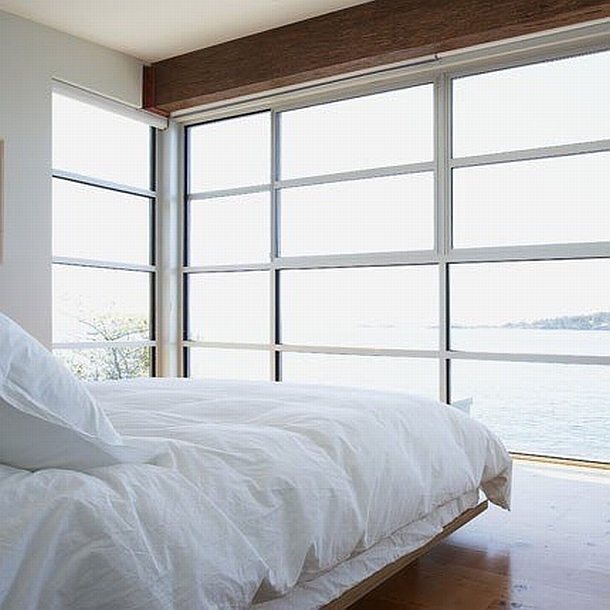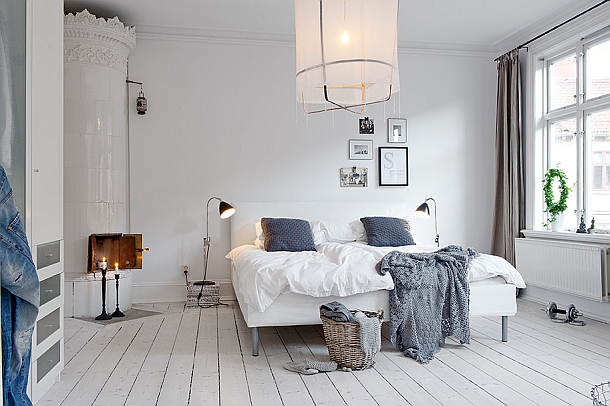 Of course a pair of nice warm, wool slippers are always nice to pad around in, on tile floors or cold days. Add a scented candle and hot tea. Snuggle in.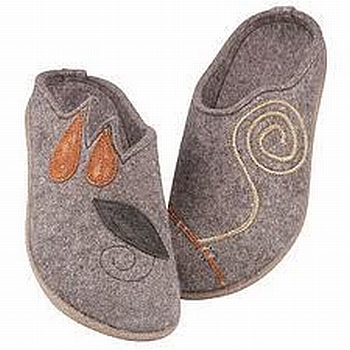 You may also like Colorful Container Garden, Easy Summer Travel Wardrobe and Guest House to Go.